We Provide Valuable Information
Serving the Atlanta Metro Area Since 2005
We Provide Valuable Information
Serving the Atlanta Metro Area Since 2005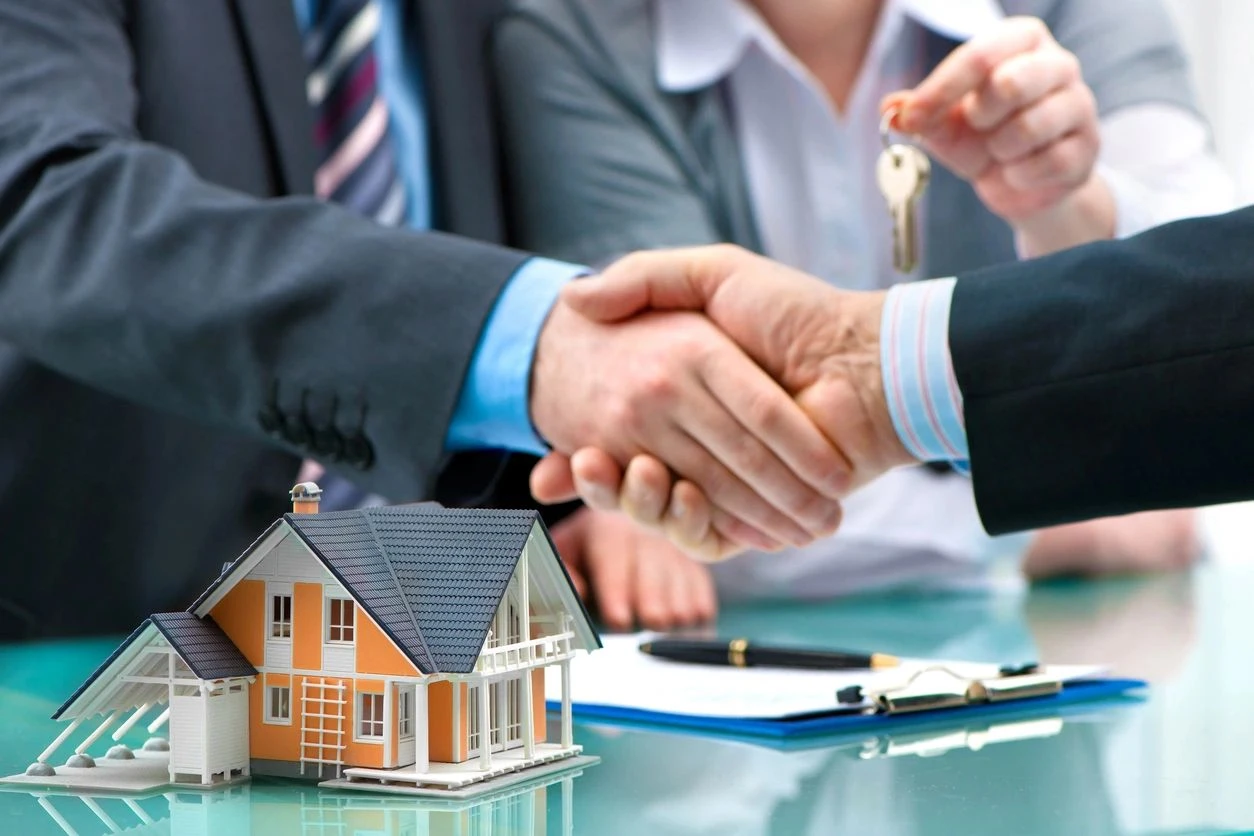 Unparalleled Expertise in Real Estate Valuation
Real estate transactions can be intimidating and risky if you do not have proper guidance from professionals. If you are planning to sell your home or you want to purchase a property, you can rely on the efficient home valuation solutions offered by ASC Professionals, LLC.
Managed by certified appraiser and realtor, Robert Masoudpour, ASC Professionals, LLC serves clients in the Atlanta Metro area. Having been in the industry since 2005, they have the knowledge and experience to provide accurate home valuations that can help you make strategic real estate decisions.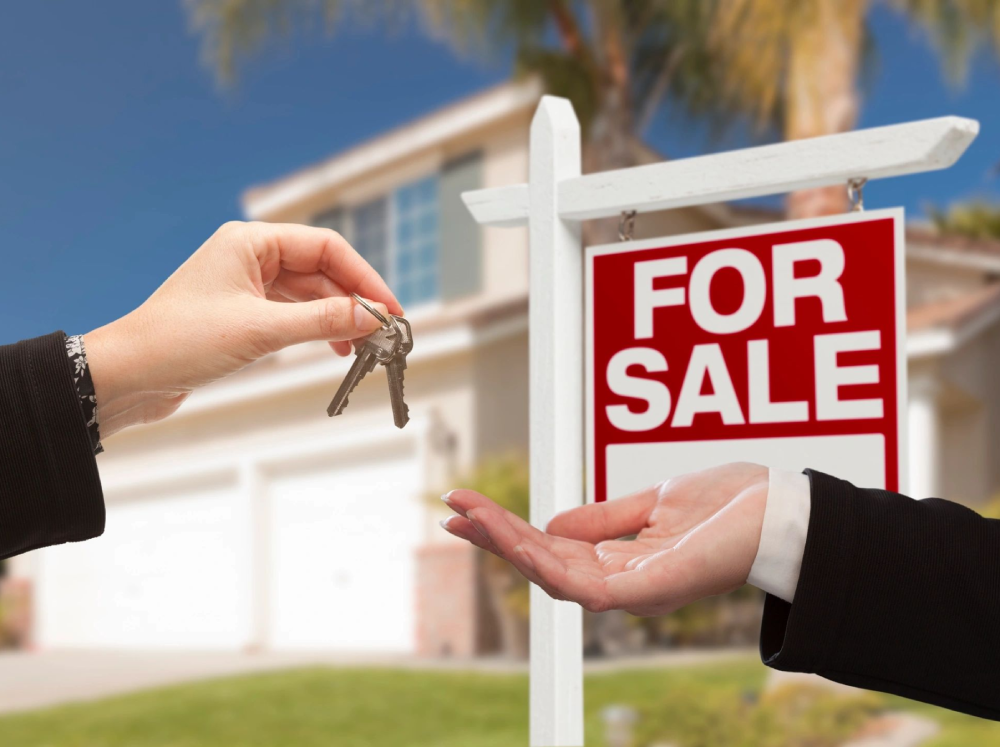 Why Choose ASC Professionals
We are a team of licensed appraisers who offer reliable real estate value opinions that banks and top lending institutions require for home loans. Through our help, you will learn how to properly protect your assets and get efficient investment returns.
Get assistance in determining a property's value to create informed real estate decisions. Contact the certified real estate appraisers at ASC Professional, LLC today for a quote.